Art for All — Share the Love of Art!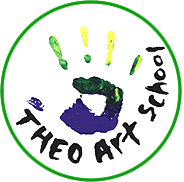 Theo Art School
Bismarck, North Dakota
701-222-6452
Hone your art skills!
We soon will be offering four, one-hour long private classes for ages 6 to Adult to learn all types of art mediums! Watch here for more information or contact us if you are interested.